In this article, as part of highlighting our student achievers, we asked our student Archish to submit a write up on some of the commonly asked questions. Here are his comments.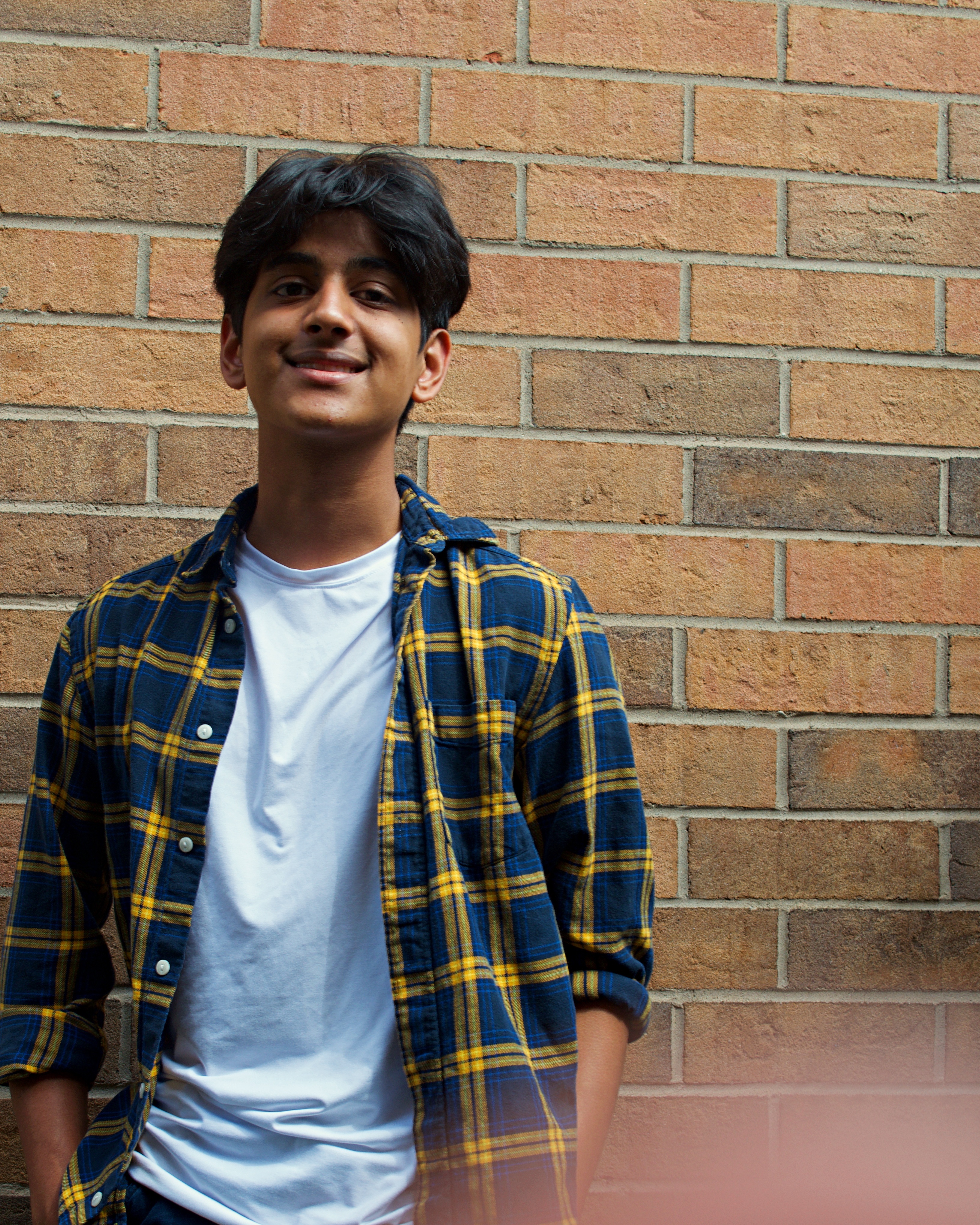 How did you develop interest in Coding?
Ever since I was young, I have always been fascinated by computers. To this day it mystifies me that a simple line of 8 transistors can give us so much control and visualization over information, entertainment and so much more. With this in mind, I first started learning JavaScript in elementary school using online tutorials. Around middle school, I had started getting into creating small games using JS and Unity. It was in grade 8 however that my biggest breakthrough in coding happened, I discovered Python. Python led me into understanding algorithms, working with data, interacting with API's and so much more. This would never have happened without Zebra Robotics and I am so glad I have their continued support to keep learning and growing.
What is your favorite programming language and why?
Python has to be my favourite program language. Besides it being the language that has gotten me the most into programming and what I have spent the most time working with, it amazes me how many applications it has. From being able to run servers with terabytes and petabytes of data, running algorithms capable of computing and predicting important events and being able to run AI algorithms that can make scarily accurate predictions of our future, there is almost nothing Python cannot do. It can easily be learnt to a basic level by anyone and it also has an incredible amount of potential, and this versatility is what makes it my favourite programming language.
How did Zebra Robotics help you with learning to code?
Zebra Robotics has helped me so much in my programming journey. Coding can definitely be a complicated thing to get into, and especially without the proper guidance, it can become really overwhelming. I can't even get started on how many times I had tried learning how to code in Python and Java before I started classes at Zebra and quit due to the difficulty of the subjects taught. The coaches at Zebra Robotics are so great at explaining concepts to kids of all ages, and make coding fun and engaging for us all. They are able to connect with the students' interests and make the classes a fun open discussion session, which provides the perfect environment to learn and grow.
What specialization are you interested in pursuing in University?
I plan on going into computer science as my undergraduate degree, and pursuing data science for my masters. Alternatively, I would like to do something in food science, and incorporate data science and programming in research after post secondary.
What do you do for fun?
I play guitar, keyboard and am learning Carnatic music. You can watch my creations on my Youtube channel below.
https://www.youtube.com/channel/UCzhnYfG4hZeD8NBdQkfmbpw
What Coding languages did you have to use in high-school.
In high school, we are exposed to the fundamental principles of coding through scratch in grade 10, then Python and Java in grades 11 and 12. We are also taught how to use the Arduino language in computer engineering classes. All of these languages are taught at Zebra Robotics and I am so glad that I have an advantage in these classes by going to Zebra Robotics.