Many of the high school students have been participating in Robotics and Coding competitions over the last several years while at Zebra Robotics. With Covid, and lockdown in Mississauga, Canada location, they decided to team up for something different.
Group of six high school students, Nikhil, Daxsin, Adam, Vishal,Armina, and Josh came together and organized a Coding hackathon during the week of Hour-of-code. As the participant's age group varied from Grade 2 to 12, they had to come up with several categories, that challenged participants appropriately, while givng them flexibility to choose challenges higher than their grade level, if they choose to.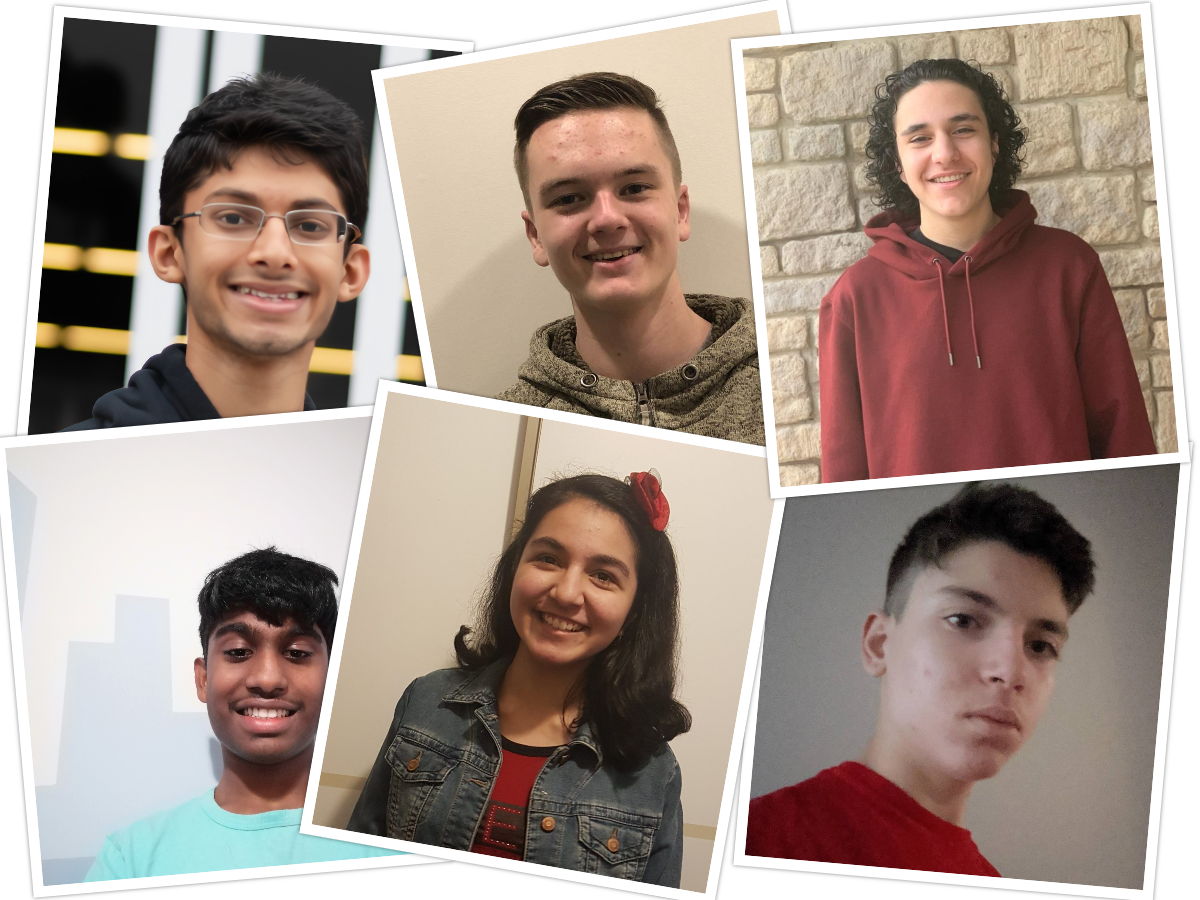 They worked over a three week period deciding on how the event will be conducted remotely, while the Zebra marketing and operations team, assisted them in getting the word out, and facilitating signups.
By the week of Zebra Hackathon 2020, they had received over 100 signps, from Canada, US , India and Srilanka. (they didn't know how the word got out beyond Zebra locations in US and Canada, but hey, more the merrier was the attitude!).
The event lasted for about 3 hours, with results published within that time frame and winners, Zebra Bronze, Silver, Gold Stripe winners.
Overall the experience was very valuable, and participants had fun meeting like minded people across the countries during a tough lockdown we all were experiencing. After toiling for weeks preparing for the event and running it successfully, we asked the organizing team if they want to do it again, there answer was " can we do this multiple times a year?"
note: to read about organizing committee member's passion, and Stripe winners take on Hackathon and Coding in general, watch,search this blog.