Congratulations on your success in getting accepted for Computer Science in University of Toronto and getting into Dean's List of Scholars.
How did you get interested in Coding?
My parents found out about Zebra Robotics around 5 years ago and enrolled me into robotics. During the time I was in Robotics I was completely attracted to programming; flash forward a few years and I joined as a student in Java. Initially I struggled with programming but as it was a grade 11 course I had, I had to push myself to learn and somewhere along the line I started to enjoy programming. From there onwards I programmed at every opportunity I got. Eventually my passion for programming took me to pursue computer science and as such I'm a second year Computer Science student.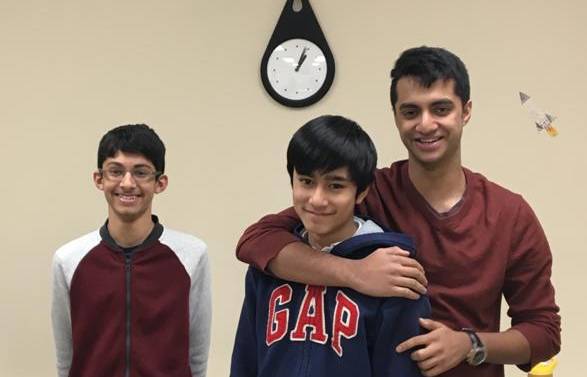 Tell us a bit about yourself, your hobby and what you'd like to do when you are not working on your school or university work.
University and working a job at Zebra takes up most of my time, that being said in the little free time I have I mostly just watch shows. Additionally, I make sure to exercise on my free time, as to counteract sitting down and working for a few hours.
How long were you a student at Zebra Robotics? What did you like most at Zebra during that time?
I was a student for around 3 years, in between which I started working a part-time job at Zebra. I have been a Robotics and Coding instructor at Zebra for a little more than 3 years. While I was a student, I spent my first year in robotics and my next 2 in competition with a bit of coding mixed in.
If you were to suggest few things to aspiring Computer Science university students, what would you say?
Programming as a whole is quite difficult at first because it's like learning a whole new language. With perseverance, practice, and sincerity anyone can become a programmer. Once you get over the first hump in programming, there will be many more but every single challenge you accomplish helps fortify your skills. For university preparation, learn what languages are essential at the time (java, python, etc..) and that should give you a good head start for first year university.