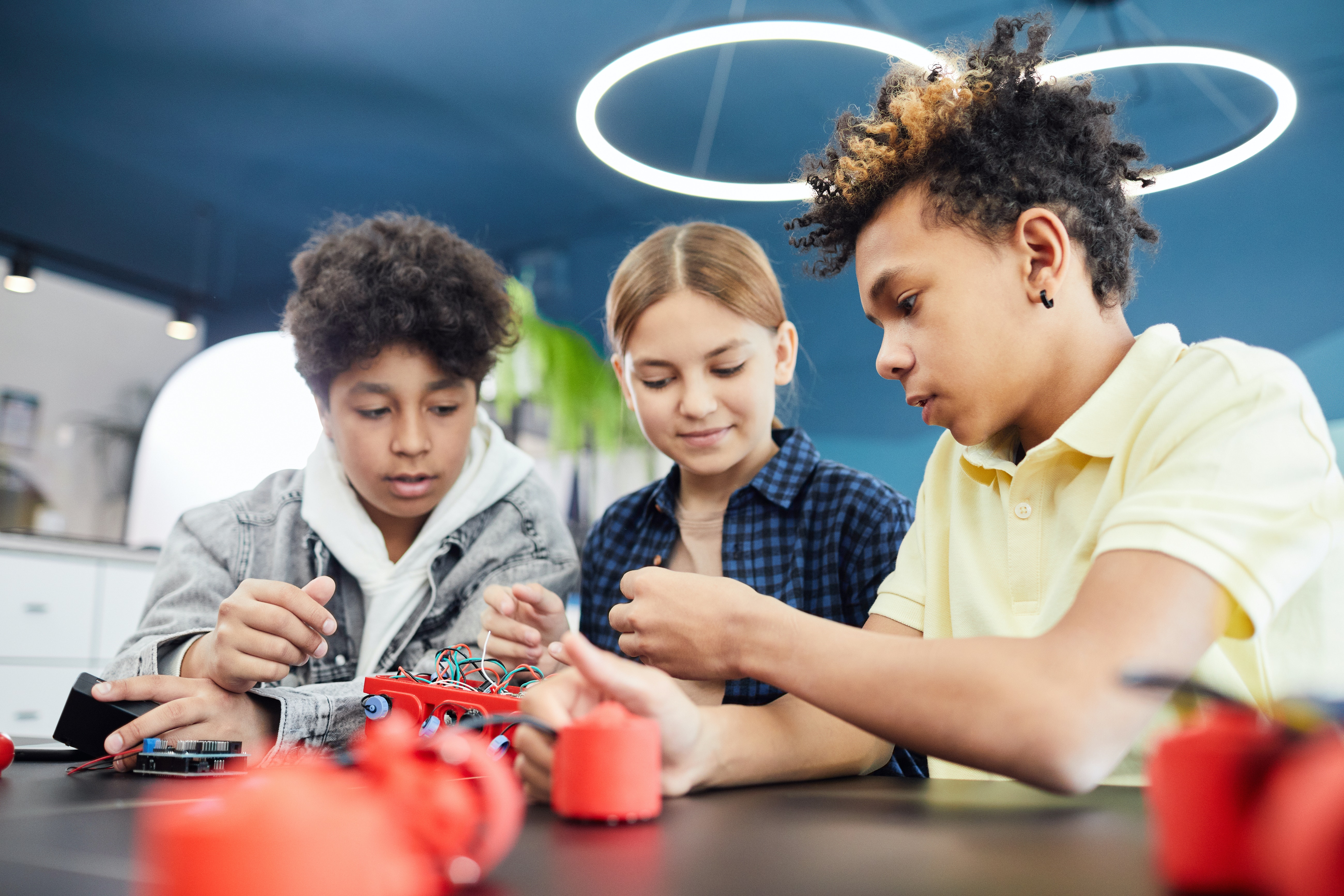 The future of the tech industry is no secret and its growth's magnitude can be felt worldwide. Coding and robotics are becoming essential skills in more and more fields as all industries shift towards more technologically accelerated workflows, processes and systems. It is important to evolve with the rapidly changing requirements of the industry. Many schools and programs have already adopted coding and robotics into their curriculums to prepare future generations for the increasingly tech-dominant future. This changing future presents an opportunity for our children, to grow in this space aided by the necessary knowledge to stand out and make a difference in their schooling, post-secondary and industry.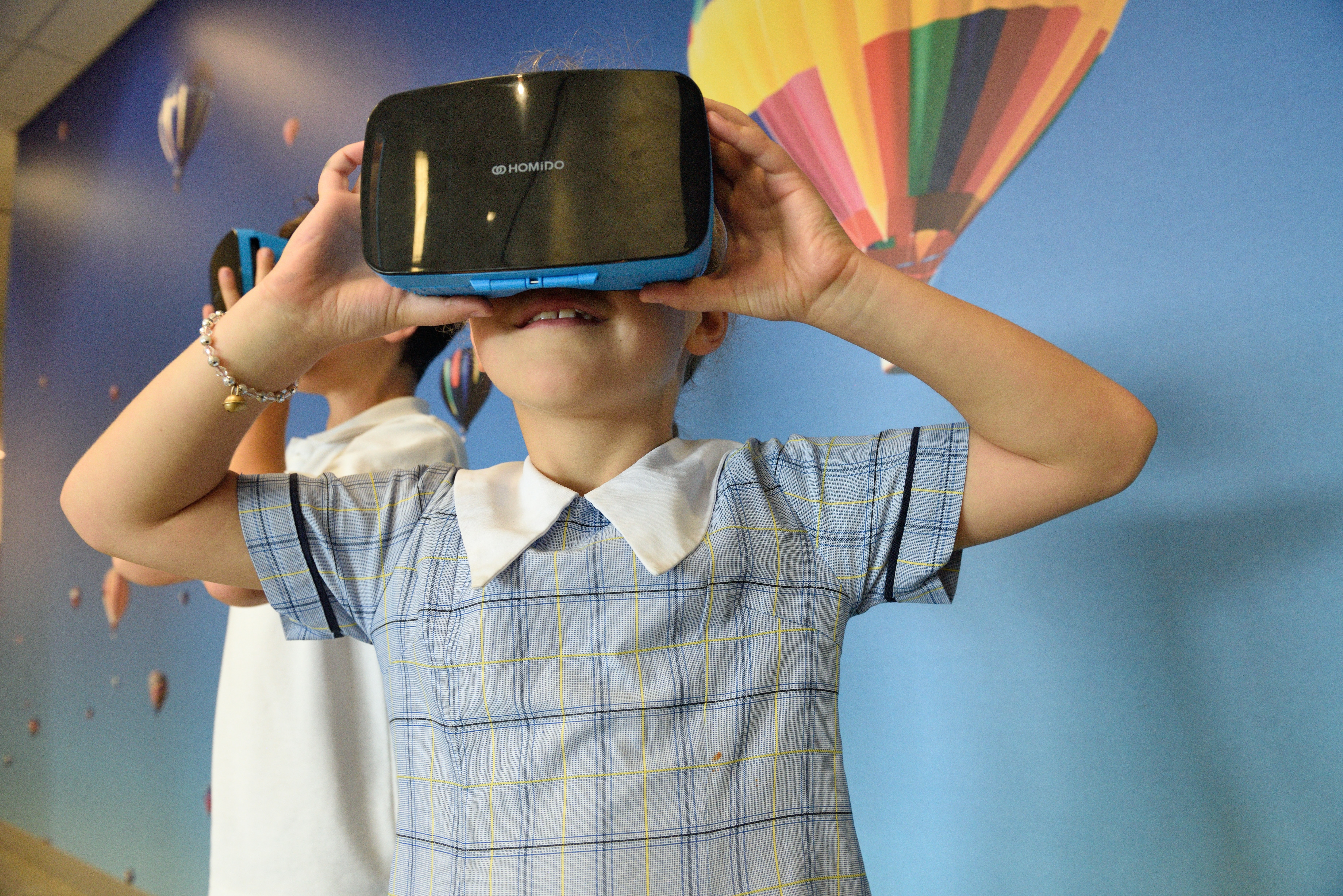 School programs, however, provide the basic foundation of what is necessary to thrive in the industry. With the constant change and all the information necessary for students to move forward in this space effectively, it is important to be more immersed in the tech space to have a deeper understanding of the content. Institutions like Zebra Robotics allow students to foster their interest and technological aptitude to the next level. Zebra Robotics has been able to push the limits and elevate students to the level necessary to compete in this space, taking over 75 winning teams at the highest level of STEM competitions and representing Canada in the World Robotic Olympiad International competition in 2016, 2018, and 2022.
Identifying industry trends, changes, and evolution and teaching students what they need to learn to secure their success in post-secondary and industry is important to provide them with the tools they need to grow. The reality of our tech-dominant world calls for parents, guardians, and educators to pivot what they provide for young kids in STEM to provide them with the essential skills to push through the barriers and not only make a positive change in their future careers but hopefully, a positive change in the world around them. With school programs supplying students with the foundation, and institutions like Zebra Robotics elevating their experience, students can be poised for success.