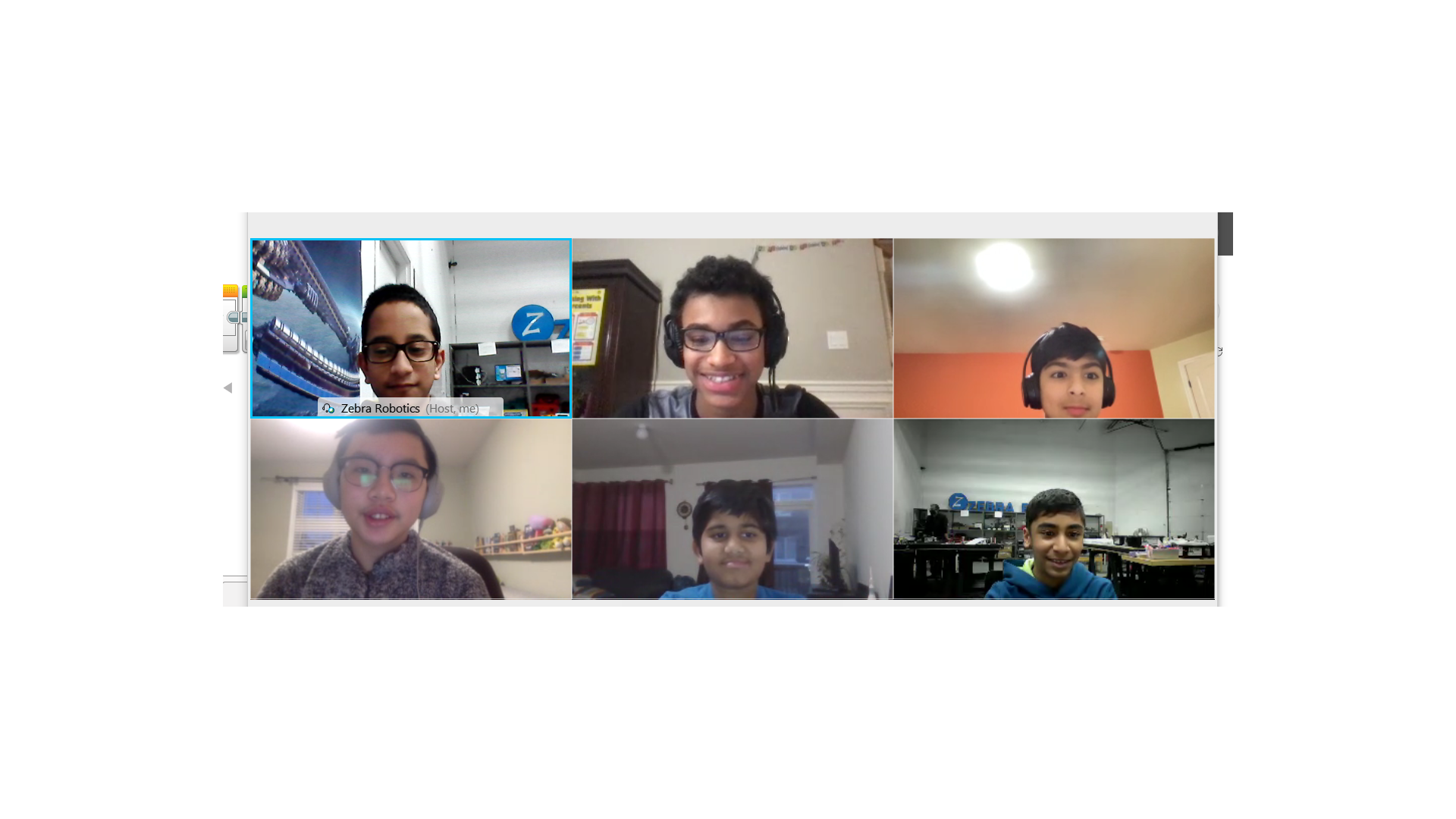 Team 16539 OutsiderZ, and Team 4047, Fitnovators, FLL (First Lego League) teams from Mississauga, Ontario, participated in Western University and Waterloo qualifying tournaments respectively, won Core Value, robot design awards and are advancing to Ontario Provincials to be held the week of May 3rd virtually.
They were excited to form a team and start preparing for "2020 First Lego League" season. Due to COVID lockdown and restrictions to meeting in person, they delayed their kick-off meeting till mid-September 2020. They met 7 times in total between then and getting into another lockdown in November. During this time, they built a robot, strategized designed, and built extra attachments.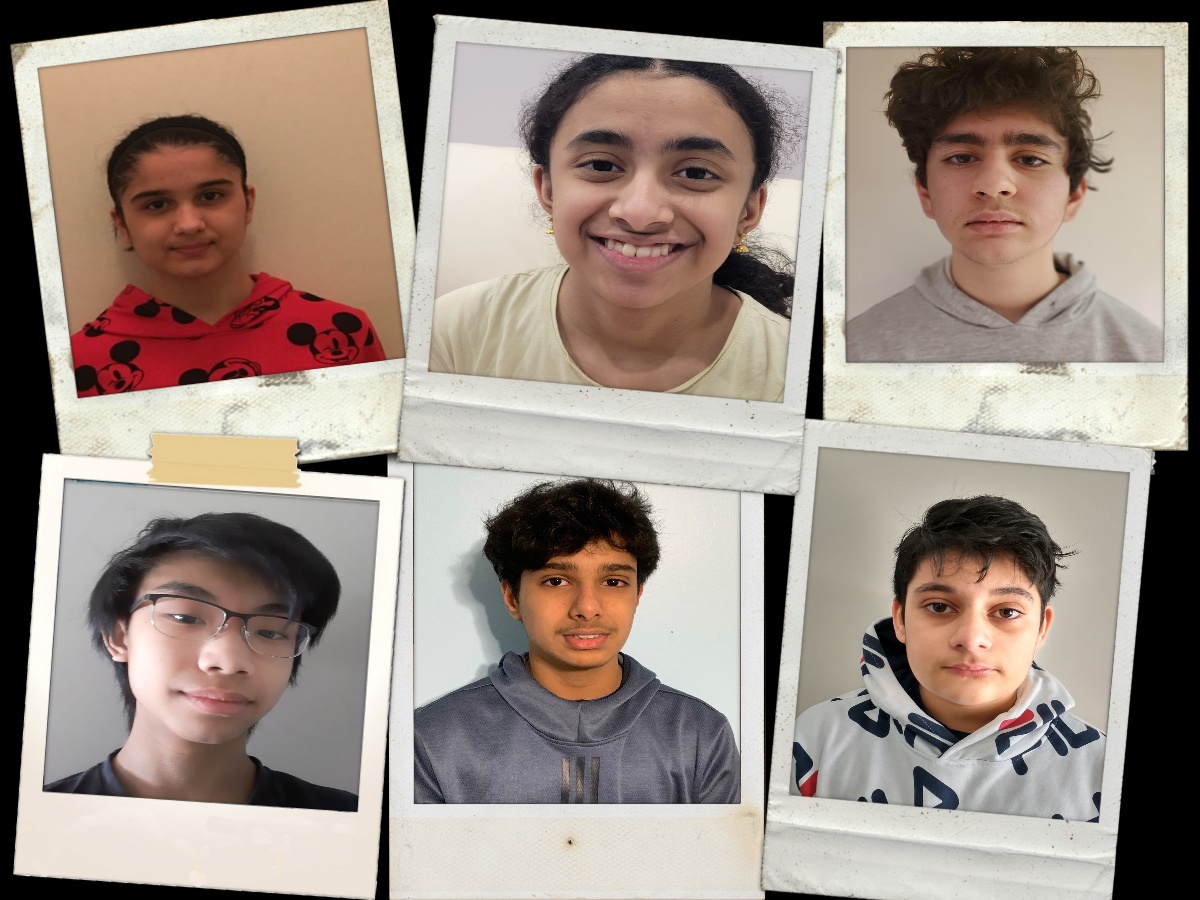 They did not have time to program the robot before they went into virtual-only mode. They used that time to prepare for other aspects of FLL such as Innovation Research while waiting to hear back about lockdown relaxation rules. But unfortunately, they couldn't meet in person. By January, they decided to practice for robot games virtually, by writing programs remotely and collaborating virtually. By mid-February 2021, with lockdown rules restricting them from practicing in person, they continued preparing for the Qualifying event virtually. Two team members decided to practice the entire team's robot-run, a week before competition day.
They practiced for about 6 hours, in total, spread over three days, and were able to showcase a decent robot game score in 300s for the event. We need to look at this in contrast with a regular normal season, where the teams would have practiced for about 100+ hours before they go for the competition.
Kids were excited to see they were able to make progress in such a short time with their robot game and gave their 100%, preparing for their judging session. They did an awesome job, explaining all they have learnt during this FLL season, and how their team activities helped them overcome COVID fatigue. They learnt their advancement to provincials on a Saturday in late Feb/early March 2021, during the live broadcast of the tournament on twitch.tv. They are super excited. They are taking a week's break and will start regrouping for provincials.
At Zebra Robotics, all the coaches are so proud of these kids, who stepped up to face the challenge given the constraints. Participating and learning are important for us, winning awards is icing on the cake. We look forward to working together in the coming weeks.
Best wishes teams!