Congrats Srijay on choosing Mechatronics at the University of Waterloo. Srijay has been part of many robotics teams with Zebra Robotics. In this write-up, we asked Srijay questions about his interest and his passion for robotics. His time management skill could come in handy for many aspiring university students.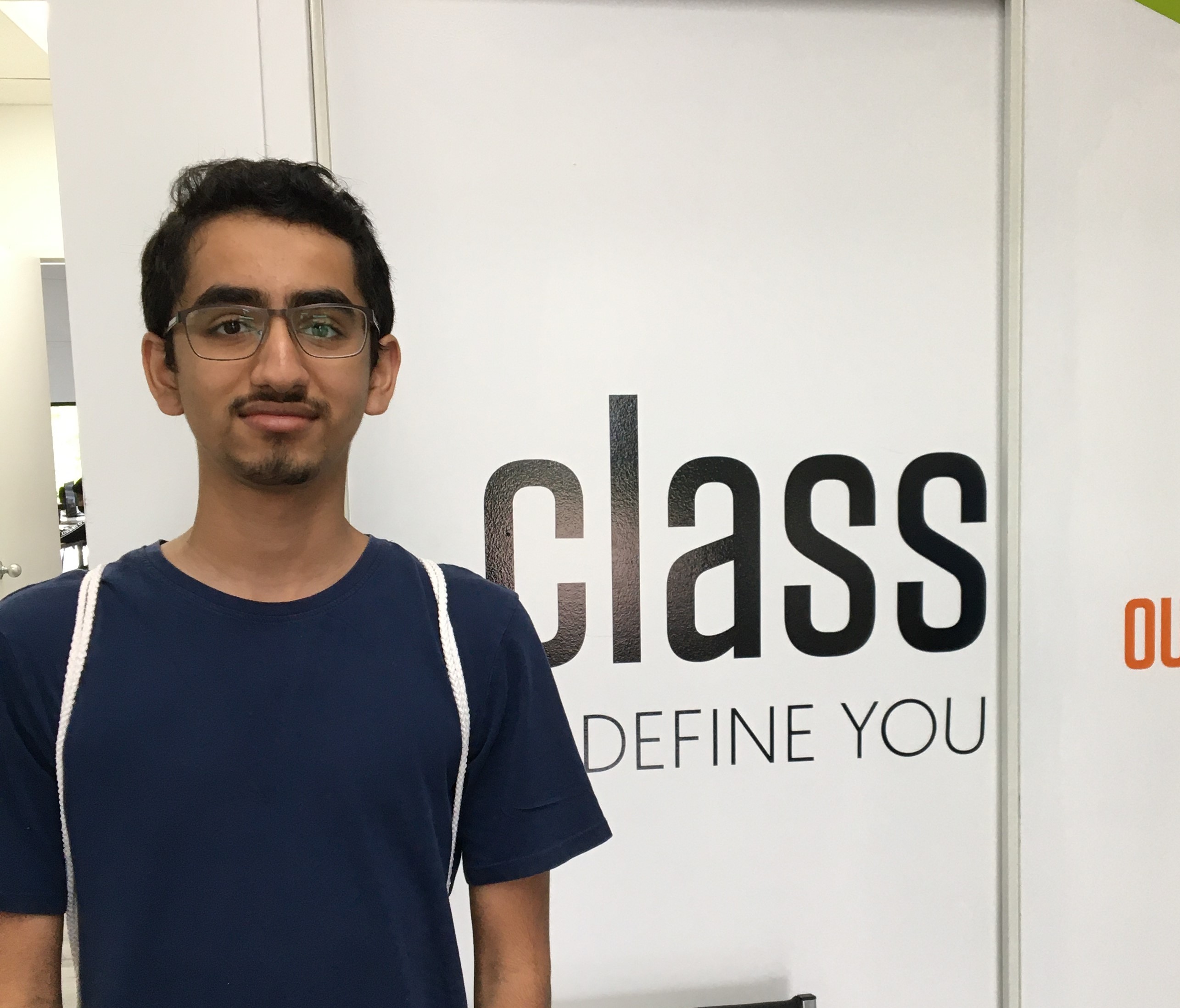 How did you get interested in Robotics?
When I was in grade five, I didn't know much about coding and robotics, but I always thought they were both very interesting. When I joined Zebra Robotics, I discovered that I really enjoy both coding and robotics and I decided to continue learning. From this point on robotics became a passion of mine and I always strived to learn more about it.
Tell us a bit about yourself, your hobby and what you'd like to do when you are not working on your school or university work.
My name is Srijay Mundlur I'm 17 and I am going into my first year of university this fall. Some of my hobbies include sports, video games, and robotics. When I'm not doing school-related work I enjoy learning about the new technologies of the world and playing different games with friends.
How long were you a student at Zebra Robotics? What did you like most at Zebra during that time?
I was a student at Zebra Robotics for about 6 years and I enjoyed doing many different things there. My favourite part about my time at Zebra Robotics was all the different competitions I got to participate in. I participated in both WRO and FLL and I always enjoyed how each year's challenge made you learn different things about your robot and team. The challenges pushed us to learn new things every year and I always enjoyed competing against other teams.
How did you manage your time between the school work and other activities, including robotics or coding sessions at Zebra Robotics?
One of the most important things I learnt while time managing both robotics and schoolwork is to get your work early. Procrastination can lead to both of your robotics and schoolwork piling up, so it was very important for me to finish all of my schoolwork as soon as I got it. This is even more important when preparing for robotics competitions because you could be called to work anytime.
What would you say if you were to suggest a few things to aspiring Engineering or Computer Science university students?
I would tell them to get involved in as many engineering and computer science clubs and opportunities as they can. Getting hands-on experience is very helpful in these fields and it can help you decide which aspects you wish to specialize in the future. I would also suggest trying to talk to older students and adults working in the fields you are interested in to get advice on what field you should try to pursue a career in.