September 2022 Roundup
Oakville Grand Opening
This October 29th we are excited to be hosting our Oakville location's open house! We have been working hard to set up this new location and welcome the bright minds of Oakville's future engineers. Come by the centre located at 407 Iroquois Shore Rd Unit #10 Oakville, Ontario L6H 1M3 for a showcase of all Zebra Robotics has to offer. Join us for the grand opening and receive $50 towards your first month of enrollment in any of our courses!
Competitions
This upcoming November, Zebra Robotics' very own Woodchucks (Shruti, Nila, and Riyanshi) and The Nulls (Vedant, Dave and Elil) are advancing to WRO internationals to compete at the highest level in Dortmund, Germany. mark your calendars for November 17th, 18th and 19th as our teams compete with over a hundred teams from all around the world for the win! Both teams are already hard at work revamping their robots to face the challenge!
Zebra Robotics' WRO teams, The Woodchucks which is our first all-girls team, The Nulls, AVA (Vishal and Adam), and the PutPockets (Arya, Daxson, and Josh) all made us very proud, bringing home awards and two teams going as far as advancing to the international level. We are so happy to announce that of the five teams representing Canada on the international level in Dortmund, Germany, two of them came from right here at Zebra Robotics. We are proud of all our teams and excited to see our finalists compete at the highest level!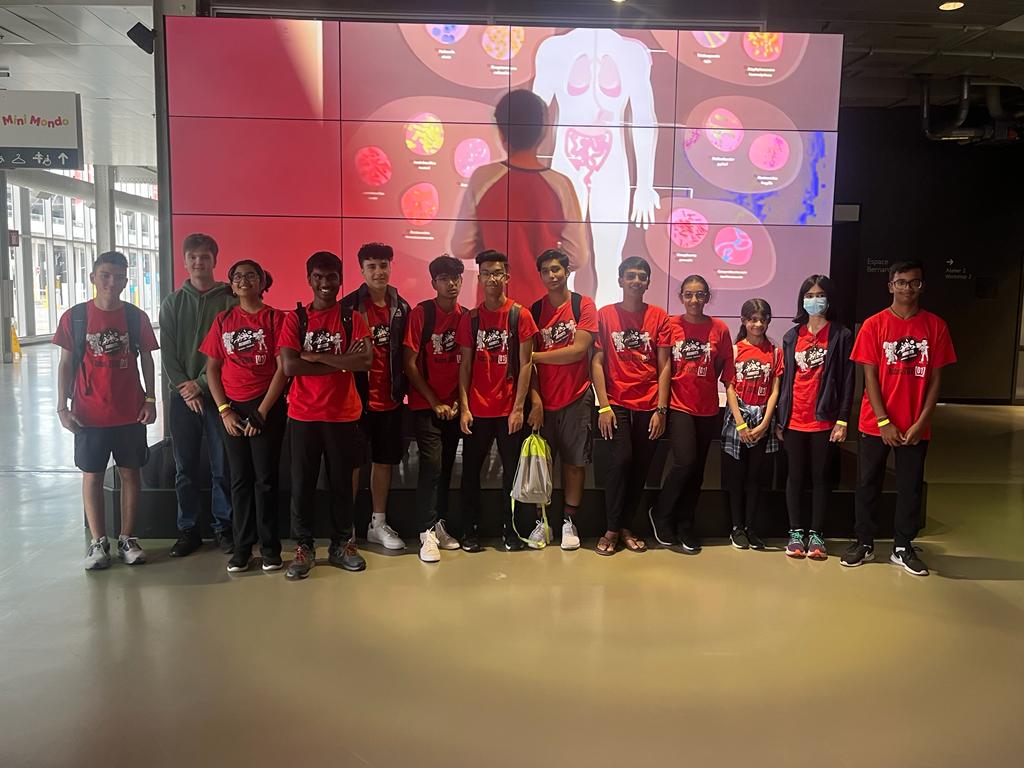 Fundraising For Our Teams
This competition season we are offering some exclusive limited-run Zebra Robotics merch as a fundraiser for our team's competing season! We are releasing T-Shirts and Sweatshirts that commemorate our teams and all the success they have had. Share in our pride and support current teams in their continued success as they take their passion for STEM and robotics to Dortmund, Germany! Support for the teams is welcome in any way as we try to make their learning and competition experience a fun and memorable one!